Please read below before registering
Welcome to the Purrfects Pack!
If you're seeing this page it's because you've been contacted by one of our reps about joining our affiliate scheme. Welcome!
Firstly, a little about ourselves. We are Purrfects! We are a UK pet brand that focuses on creating high quality pet supplies that are affordable for pet owners.
We've recently secured series A funding to massively expand our business and release many more exciting new products. We are looking for affiliates who can grow with us.
How it works
You can register and create an affiliate account using the button above. Once you've created an account you will have to be accepted as an affiliate by one of our team. This normally happens very quickly.
Pick a free product
Choose one of our products on our website and we will send it to you for free. Please let your rep know which product you selected. Next we will ask you to create a piece of content with that product and tag us in the post. We will promote your content on our social media. No pressure to be flawless, just do what feels comfortable.
We recommend choosing our number 1 Amazon choice dog walking bag (see images below). We will provide digital assets in the marketing tools section of your account.
Paid opportunities
This is just the beginning of our brand journey. We have many upcoming products this year! We can offer our affiliates paid launch opportunities throughout the year. We are also looking for high performing affiliates to offer whitelisting partnerships and ambassador opportunities.
Earning commission
Once accepted you will be generated a unique checkout code that you can share with your followers. The code will earn them 10% off the purchase price (this can rise in the future). You will receive 15% of the total purchase price excluding VAT into your account ready to withdraw.
Using your account, you can also generate customized links to our website that can be shared on social media. If anyone visits our website through your link, any purchase they make on that device for 30 days will earn you commission.
Your account
You have a live feed in your account which shows you how much commission you've earned. You can choose multiple payment methods to withdraw your cash. It's so easy!
Please check out our dog walking bag below.
Thanks!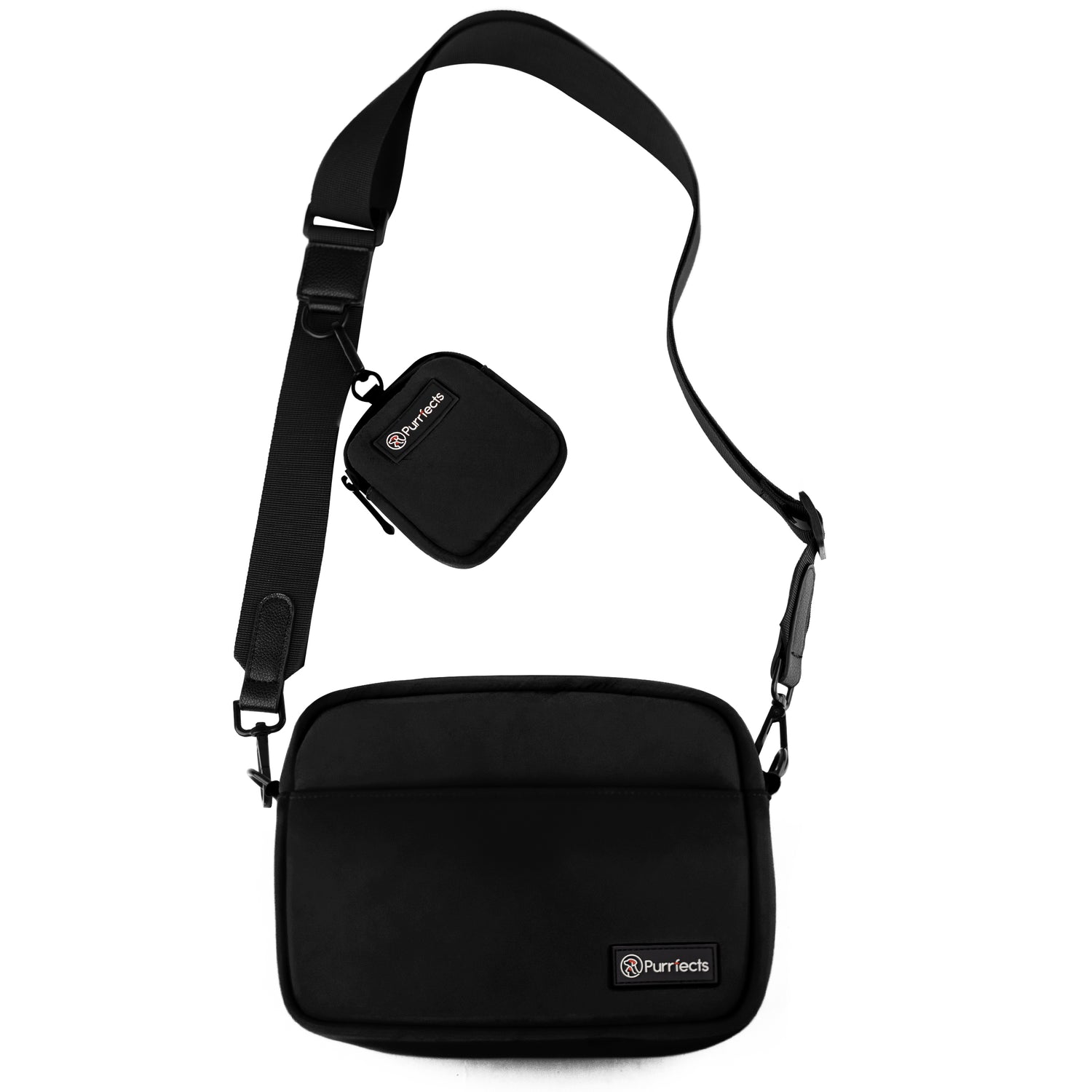 Best selling
Our Amazon choice best selling dog walking bag is number 1 on Amazon & Etsy, our current rating is 4.9/5 which is astonishingly high on Amazon. Whilst we recommend this product we are more than happy for you to choose any product on Purrfects.com.
We are releasing cute patterned treat bags and straps which can be swapped out on this product this month.